The Alliance of Women Advocating for Change (AWAC)
AWAC is a feminist, umbrella network of grassroots Female Sex Worker (FSW) led groups, organizations and collectives in Uganda, established in 2015 led by FSWs to respond to FSWs' comprehensive Sexual and Reproductive Health Rights (SRHR), and mental health needs, challenge the multiple facets of criminalization and stigmatization of sex workers, address the socio-economic deprivation, and shrinking civic space. AWAC's mandate also extends to fast-tracking the sex workers' contribution to the attainment of both the global and local development agendas such as, Sustainable Development Goals (SDG), and the Uganda National Development Plan.
Female Sex Workers reached
32,000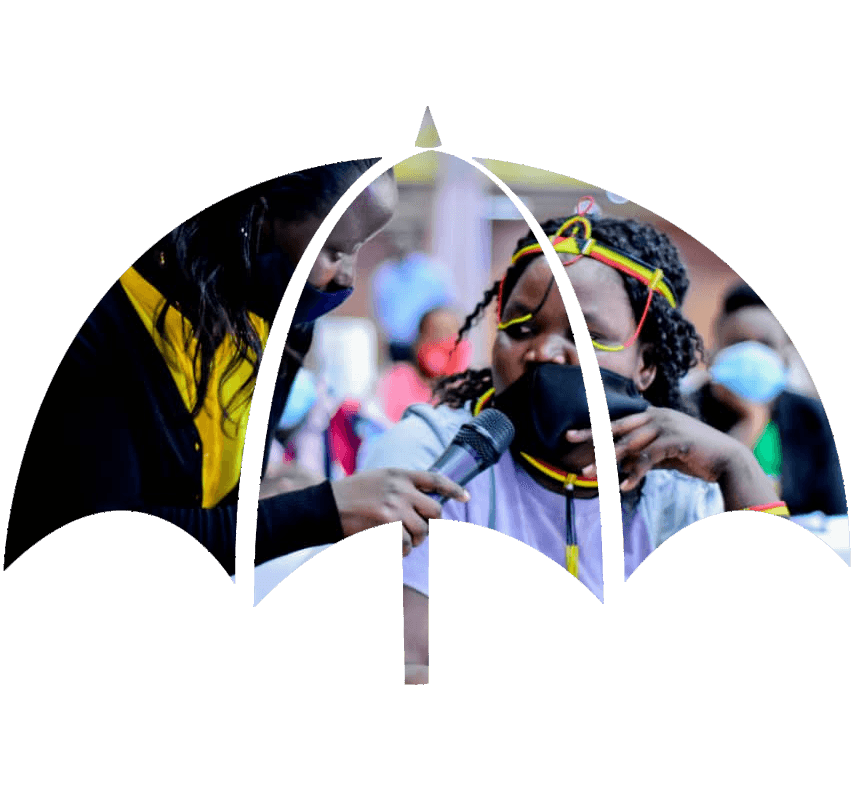 VISION
Female Sex Workers free from Human Rights abuse and living healthy and productive Lives.
MISSION
To build a resilient Female Sex Workers (FSW) movement that advocates for equitable and sustainable Universal Healthcare, and the Promotion of Human Rights and Social Economic Justice in Uganda.
OUR VALUES
Our values show what matters most to us and tell the world what AWAC stands for. Our Members, Staff, Volunteers and Peers live by our core values every day; right from the AWAC Secretariat to its grassroot membership organisations.
Blogs & News
Below is its preamble Regional discussions and processes can seem look-warmly impactful and sometimes out of touch from the ex-periences and realities at grassroots level. The

[…]