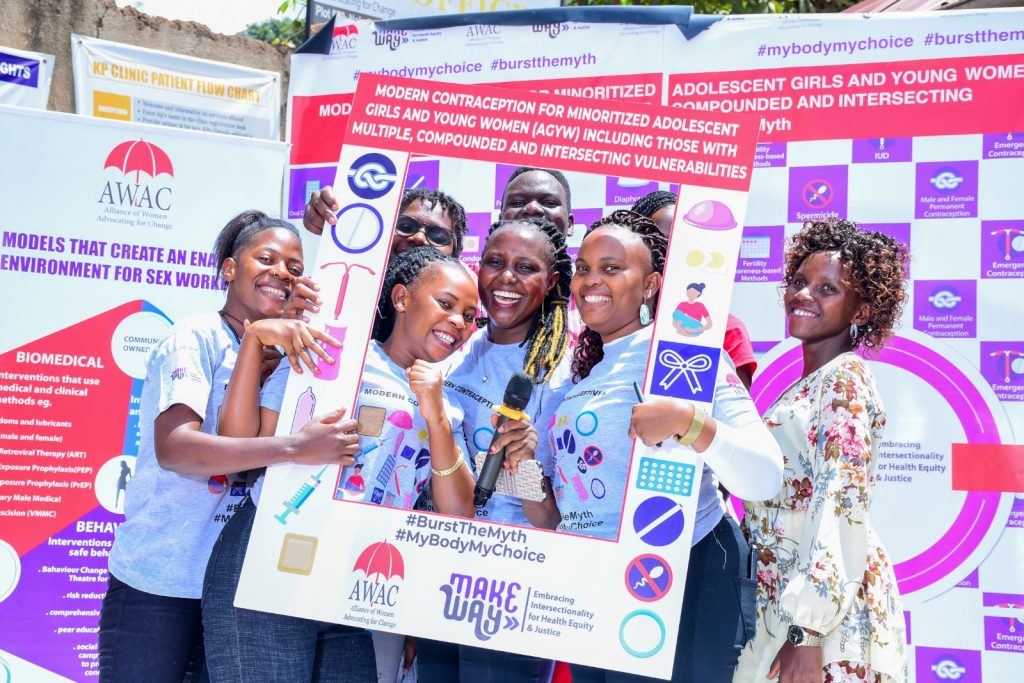 Masaka Regional Manager
Bosco is an accomplished information scientist with over five years of experience dedicated to serving key populations, particularly sex workers and  vulnerable children, by effectively managing health-related data. His journey is marked by a strong commitment to logical framework design, exceptional communication skills, and the ability to craft insightful reports that capture valuable lessons for future program enhancements.
Bosco's professional journey is grounded in his expertise in data management. He excels in all aspects of the data lifecycle, including collection, cleaning, coding, verification, and analysis. His proficiency in these areas has empowered him to make a lasting impact in the field of public health. 
Currently, Bosco serves as a Project Manager, steering the implementation of a CDC-funded project known as the Key Population Investment Fund (KPIF) through the Rakai Health Sciences Program (RHSP) in the Masaka region. His leadership in this capacity is instrumental in ensuring that the project achieves its objectives and brings about positive change in the community. Bosco's impressive career journey has seen him contribute to various reputable organizations including, and most current, AWAC-Uganda. Prior to his role as a Project Manager, he served as a Data Officer at CPHL and as an M&E Assistant at the MARPS Network (NGO). His past experiences have enriched his understanding of data management and project implementation, making him a well-rounded professional. Bosco is not only skilled in data collection but also adept at fostering strong relationships with health workers at various healthcare facilities. This ensures the consistent and accurate capture of data across different registers, including those for key populations, HIV testing services (HTS), antiretroviral therapy (ART), and pre-exposure prophylaxis (PrEP). In addition to his data management prowess, Bosco has honed his skills in project management, data systems (including HMIS, KP Tracker, OVC MIS, and DHIS2 online), and various software applications like MS Office and ODK. This comprehensive skill set equips him to tackle diverse challenges and drive projects to successful outcomes. Bosco's journey has also involved training and capacity-building efforts for project staff and peer educators. His dedication to knowledge sharing ensures that his teams are well-prepared to navigate the complexities of data collection and management, as a leeway to upholding the AWAC's vision of transforming the grassroots female sex worker community in Uganda, and living healthy and productive life.