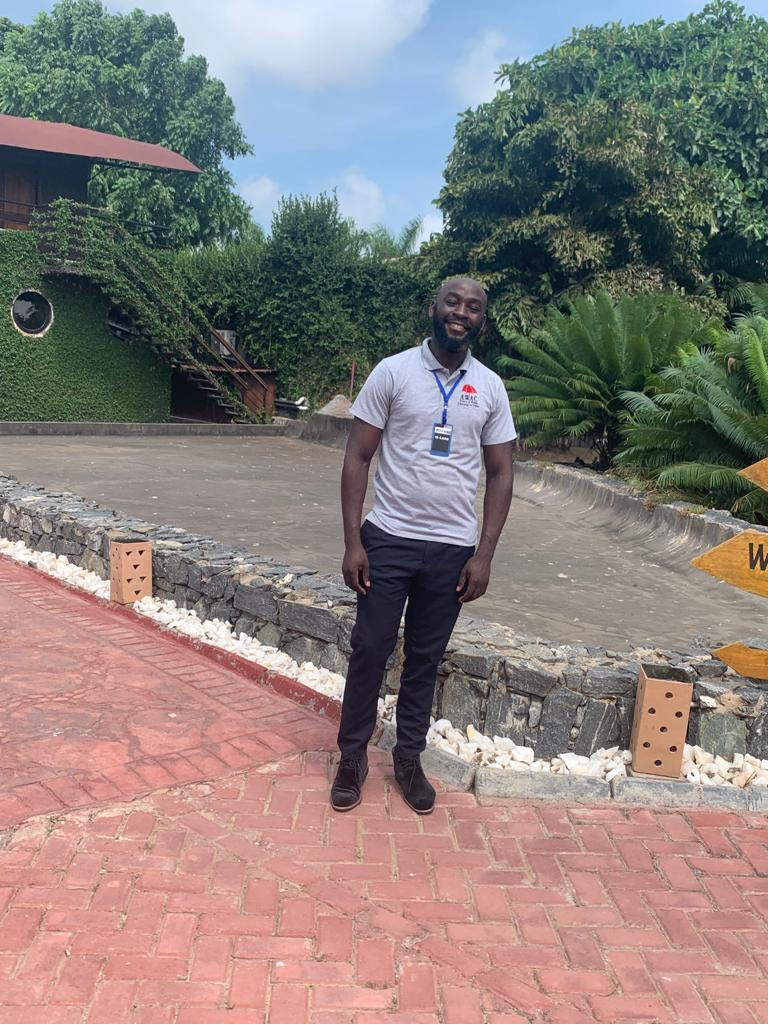 monitoring and evaluation Manager
Michael Ssemakula -currently, is a monitoring and evaluation Manager at Alliance of Women Advocating for Change (AWAC-UGANDA) and a member of People's Health Movement (PHM) Global, and (PHM) Uganda Chapter. He is an enthusiastic and hardworking multi-talented health rights advocate, researcher, writer, strategic communication fanatic,  Monitoring and evaluation specialist, and a development economist by professional who has been working in diverse range of health issues surrounding the Uganda's health system, largely in SRH-R, HIV and Financing for health.
Michael holds a bachelor's degree in Development economics from Makerere University -Uganda, Postgraduate Diploma in Monitoring and Evaluation from Uganda Management Institute, and currently pursuing a Masters degree in Public Health. He has worked with the key and high priority populations in particular, women who engage in transaction sex, women who inject drugs, and women in humanitarian contexts or who have been affected by displacement.
Michael is immensely passionate about human rights and his work complements AWAC's vision of ensuring that, Female sex workers are in an environment free from human rights abuse and living healthy and productive lives.
He participated in several global health debates, such as, the New Diplomacy of Global Health 2023, which was organized by InternationaI Geneva Global Health Platform.
Michael was among the panelists who presented on Decolonization of global health, with focus on "Knowledge indigenisation, and grassroots' organic research contribution".  He has affianced in several advocacy campaigns such as SRH-R campaigns, access to medicines, including, global level advocacy ie he is a former World Health Organization (WHO) PHM Watcher for the 72nd physical, and 73rd virtual World Health Assembly (WHA72 & WH73) which took place in May 2019 and May 2020 in Geneva. Michael was following closely the work of WHO through analyzing and making critical commentary on the technical topics and resolutions brought forth by WHO member states to be discussed during the World Health Assembly.  He also participated in several global health advocacy capacity building programs such as, Struggle for health and access to medicines held in November 2019 in Cape Town. 
He is a writer who has published and co-published several articles, papers and Op-eds on Policies for Equitable Access to Health (PEAH) and EQUINET, the publications are related to SRHR- with particular focus on Global gag rule, Universal Health Coverage, access to medicines, extractives, International debates and local realities, Public Private Partnerships, Patents in Pharmaceuticals, Counterfeit medicines, extractives, Health Cooperation, Primary Health Care and community responses, "Watch the GAP" paper, co-written –with the focus on the global action plan for healthy lives and wellbeing for all among others.