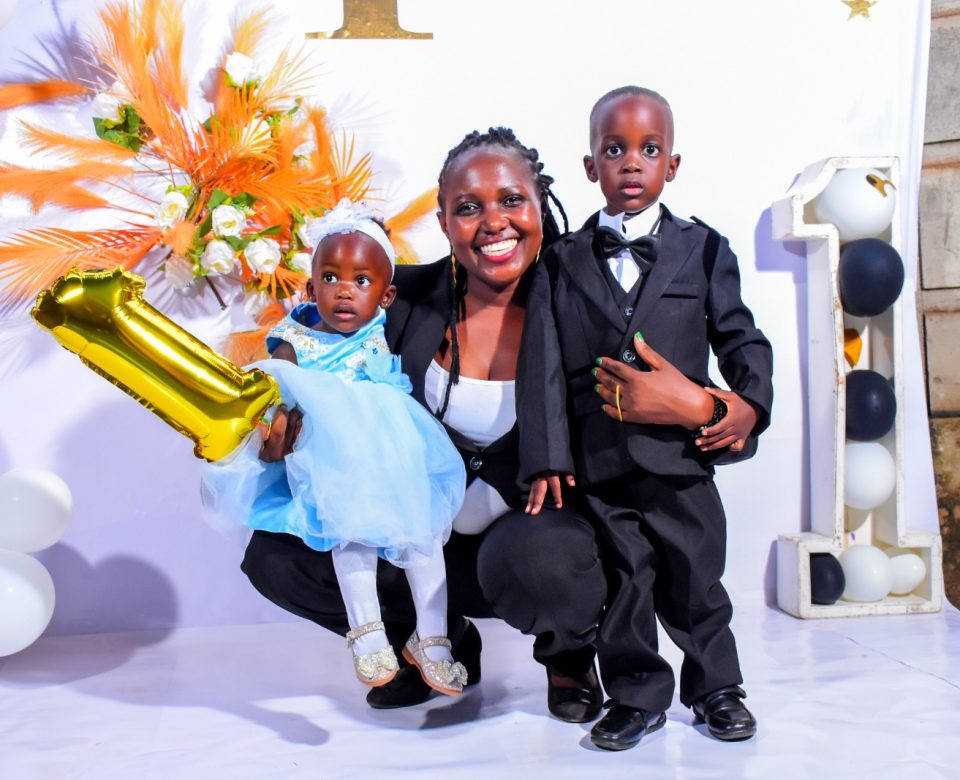 Director of Programs
Resty Magezi Kyomukama (she/her) is an experienced Gender & Sexuality specialist with extensive knowledge working with community-based approaches in complex humanitarian and development settings. Resty has expert knowledge in Gender equality, Women and reproductive health and Peace & Security including the Humanitarian-Development-Peace (HDP) Nexus in fragile contexts.
Resty has a masters' degree in Human rights, Gender and Conflict studies from the International Institute of social studies (ISS) Erasmus University Rotterdam Netherlands, a Master's degree in Development Studies from the Hebrew University of Jerusalem, Israel and a bachelor's degree in information technology from Kampala International University, Uganda. 
Resty is the Director of Programs at the Alliance of Women Advocating for Change (AWAC) and for the last 15years, she has worked in both development and complex humanitarian settings  in Africa, Middle east and Asia in countries such as Uganda, India, Israel, South Sudan and Rwanda where she has worked with both Academic and I/NGO institutions such as IsrAID, Simbi foundation, Apne Aap women's Collective India, Economic Policy Research Center (EPRC)- Makerere University, Institute of Social Studies (ISS)- Hague, Gulu University Uganda and Little light Uganda with fundings from both UN and non UN donor agencies including UNHCR, BPRM, MASHAV, American Jewish World Service, Global Fund For Women, ECHO, UNAIDS, UNICEF, UNWOMEN, PEPFAR, PSI, UNDP, UNFPA, SAAF, Dutch ministry of foreign affairs  to safeguard the rights of at risk groups as well as to  build and strengthen capacity of grassroots actors, rights holders and duty bearers in gender transformative interventions, women and young people's rights and undertaking gender-sensitive programs serving people with multiple and intersecting vulnerabilities in both development and complex humanitarian settings through research, advocacy and service delivery.