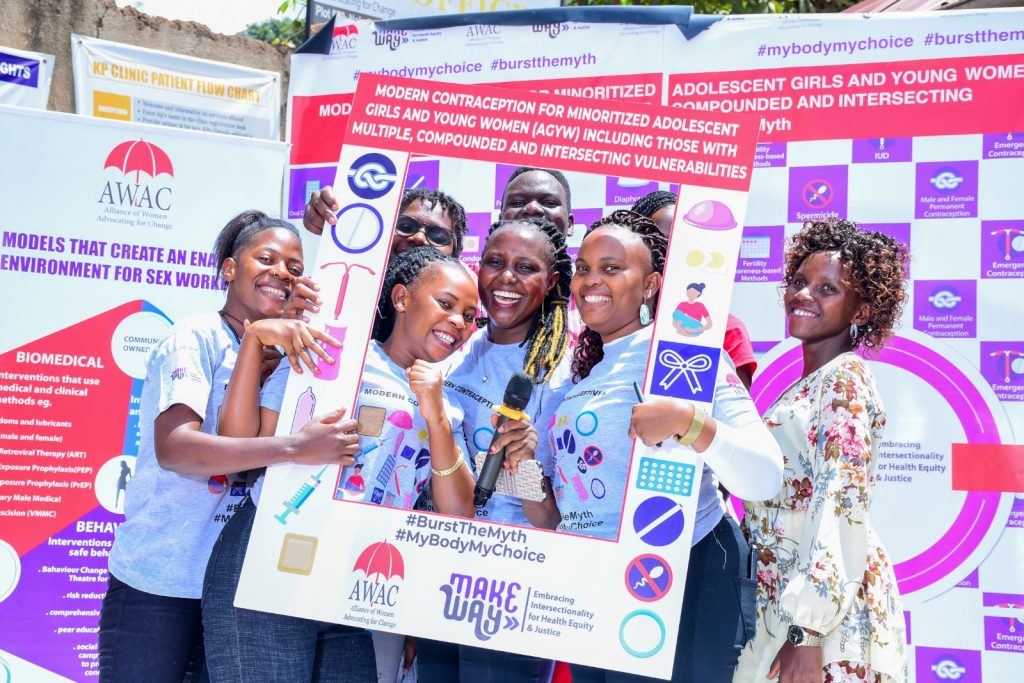 Data Clerk.
Jannet has had experience in both the public and private sectors, making her adaptable to various situations. Jannet earned her Bachelor's degree in Arts (Social Sciences) in 2020, majoring in Public Administration, thus demonstrating her commitment to academic excellence. She started her career as an Assistant Health Inspector during her internship, gaining valuable experience in health-related matters and community service.
Jannet volunteered as a Research Assistant at Rakai Health Sciences Program, demonstrating her dedication to contributing to important research initiatives in the field of health sciences. She further worked as a secretary at Dolphin Stationers and Printers company, which likely helped her develop administrative and organizational skills.
Currently, Jannet holds the position of Data Clerk at AWAC – Kyotera Cluster. In this role, she has gained extensive experience in data collection and management, showcasing her commitment to meticulous work and attention to detail. Jannet is enthusiastic about her career and looks forward to taking on responsibilities and challenges that will further enhance her competence and skills while contributing to the organization's vision. Her dedication to continuous learning and skill development is evident in her professional journey.
Outside of her career, Barbra has diverse personal interests, including camping, traveling, adventure-seeking, acquiring new skills, and building friendships. These interests reflect her well-rounded and adventurous personality that is significant in serving the community.